Do you share our values? You are the right person for us!
Discover the open positions:
We are a company tied to our origins and our territory, but also strongly focused on innovation, growth and continuous evolution. Joining our Team means becoming part of a team that works in synergy every day to offer cutting-edge products and services, in international markets, to support its territory and to create a more conscious and sustainable future. If you are like us, always open to new challenges and new projects, send us your application: we carefully evaluate the profiles of young people, recent graduates and experts interested in joining our company. For us, people are the most valuable resources. Send us your resume and if it is of interest you will be contacted by our HR team!
Send us your CV and select one of the job opportunities that HANSA-TMP is currently offering.
Please open the drop-down menu of the position you are interested in, fill in all fields carefully and attach your CV file in pdf format.
We will carefully evaluate your application and contact you as soon as possible if your profile matches our search criteria.
No matter what your background is: whether you are a student of engineering, economics or languages, at HANSA - TMP you will not just observe your colleagues with more years of experience. You will be able to contribute concretely and proactively when you are entrusted with tasks or small projects to be carried out responsibly and independently.
Our programme aims to recruit, develop and retain talented graduates and place them in a diverse team of industry professionals.
Are you an experienced professional looking for a professional change? In HANSA -TMP, we develop complete, customised hydraulic and electronic solutions aimed at efficiency and sustainability.
Fondo Sostegno al Reddito: HANSA TMP enrols all its employees in the E.BI.T.T. fund (supplementary health care fund). E.BI.T.T. assists employees through maternity and parental leave benefits not compensated by INPS, allowances for dependent children to obtain a qualification, health contributions for spa treatments, support for disabled children, extraordinary allowances for employees on sick leave beyond the 180th day, and support for 'anti-addiction' therapies.
Supplementary Pension Fund: For workers who wish to join a supplementary pension fund, the company is a member of the Fon.Te Supplementary Trade Pension Fund.
HANSA TMP has entered into an agreement with CIR Food to guarantee a comfortable and quality lunch break. The agreement is with the Rita La Torre Self-Service.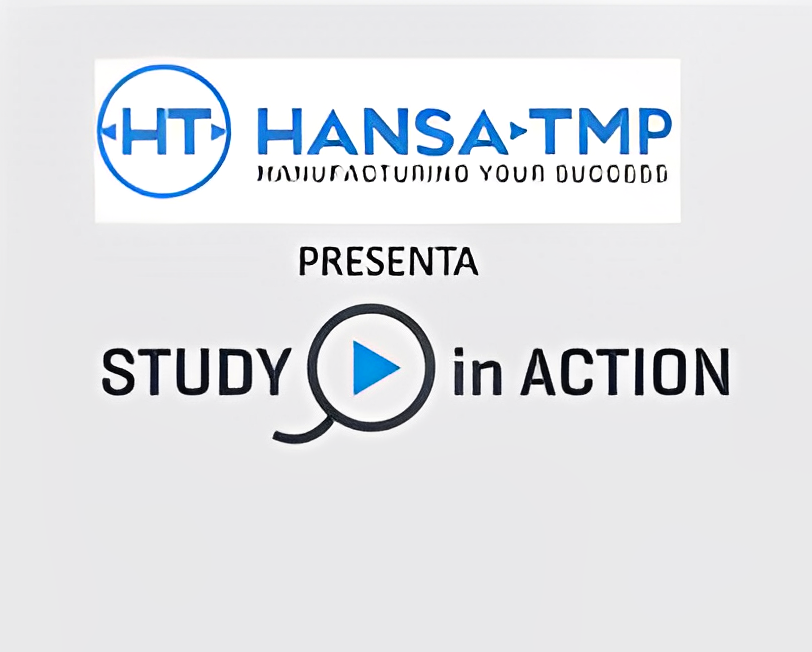 Personalised Continuing Education Paths: HANSA TMP from November 2021 has activated the profile of interested employees on Study in Action. The e-learning platform with training content, professional retraining paths, which helps companies and employees towards digital transformation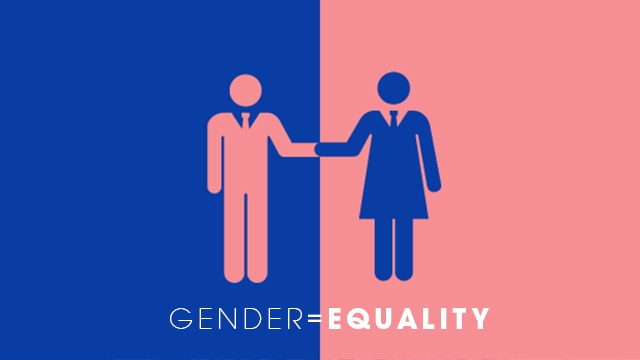 Equal Opportunity
HANSA - TMP in the year 2021 won the 'Equal Opportunity Award'. Men and Women inside the company, with same responsibilities: they achieved pay equity.
Growing up giving people a voice
HANSA TMP, with the support of the HR consultant, has set up a series of personalised listening and exchange meetings. In which they discussed: satisfaction and well-being, skills and training, and the future prospects of each employee. After the meetings: priority areas were chosen, specific activities and projects for action and improvement were undertaken.