Certification and Sustainability
Environmental, Social and Economic
Sustainable Development Goals
8. DECENT WORK AND ECONOMIC GROWTH 9. INDUSTRY, INNOVATION AND INFRASTRUCTURE 10. REDUCTION OF INEQUALITIES 12. RESPONSIBLE CONSUMPTION AND PRODUCTION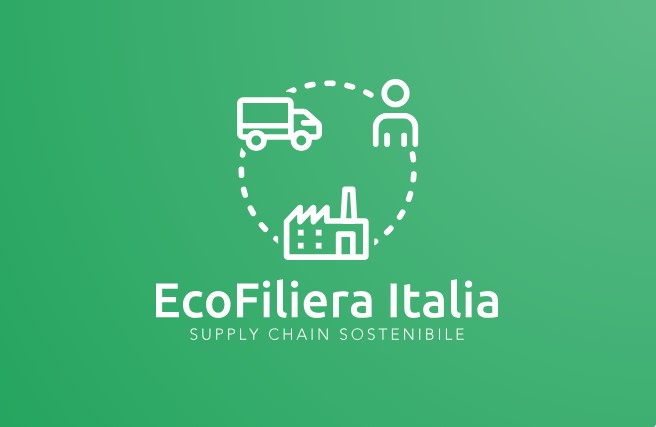 Introduce an innovative approach into the supply network, reorganizing the supply chain and enhancing local manufacturing companies. Our strategy places emphasis on social and environmental responsibility.
Responsible Innovators 2020
The company has defined an enterprise 4.0 model. Introducing new technologies for big data analysis, business intelligence, rapid prototyping, robotics and digital integration of business processes insi8deto the company structure.
Export champions 2021-2022
Made in Italy and HANSA-TMP S.r.l. are a winning team. As a result of the export values generated, HANSA-TMP has been ranked among Italy's 200 Export Champions for the two-year period 2021/2022.
HANSA-TMP supports its employees and promotes various initiatives for a better work-life balance. The gender pay gap was eliminated in 2020. Men and women in the same position and doing the same job are on the same pay level.